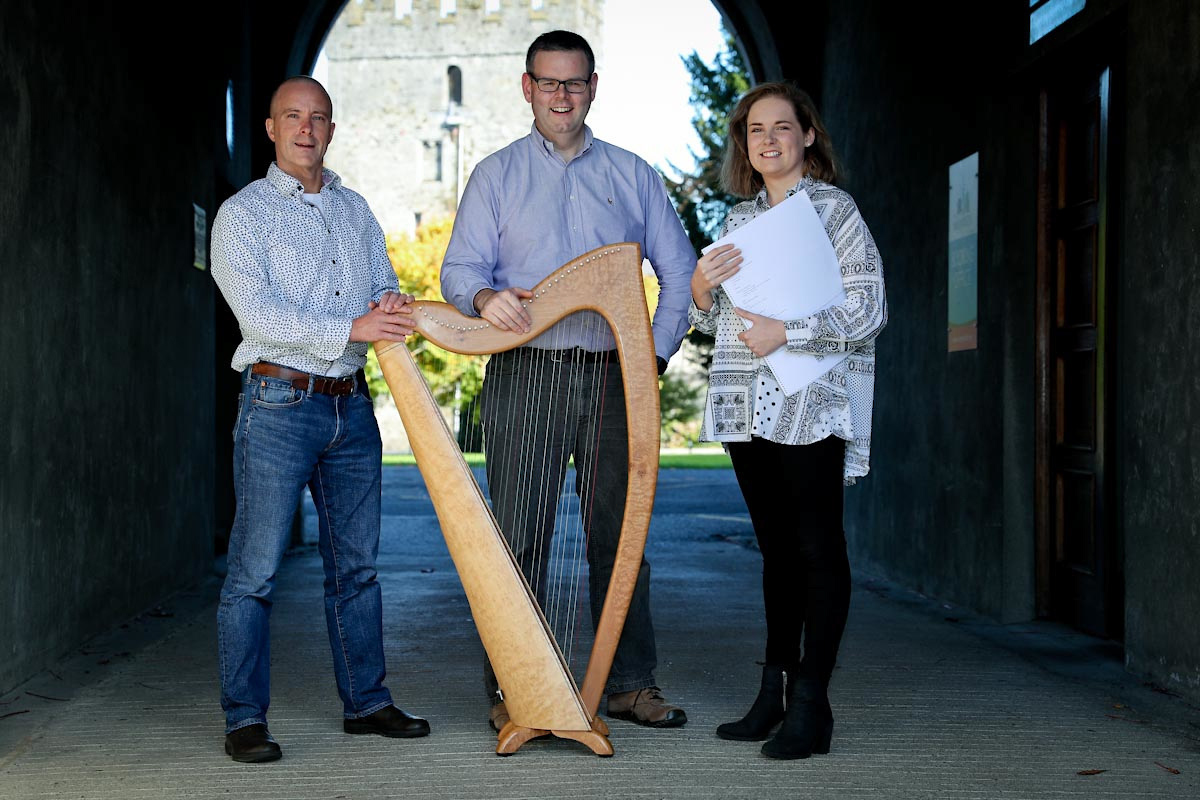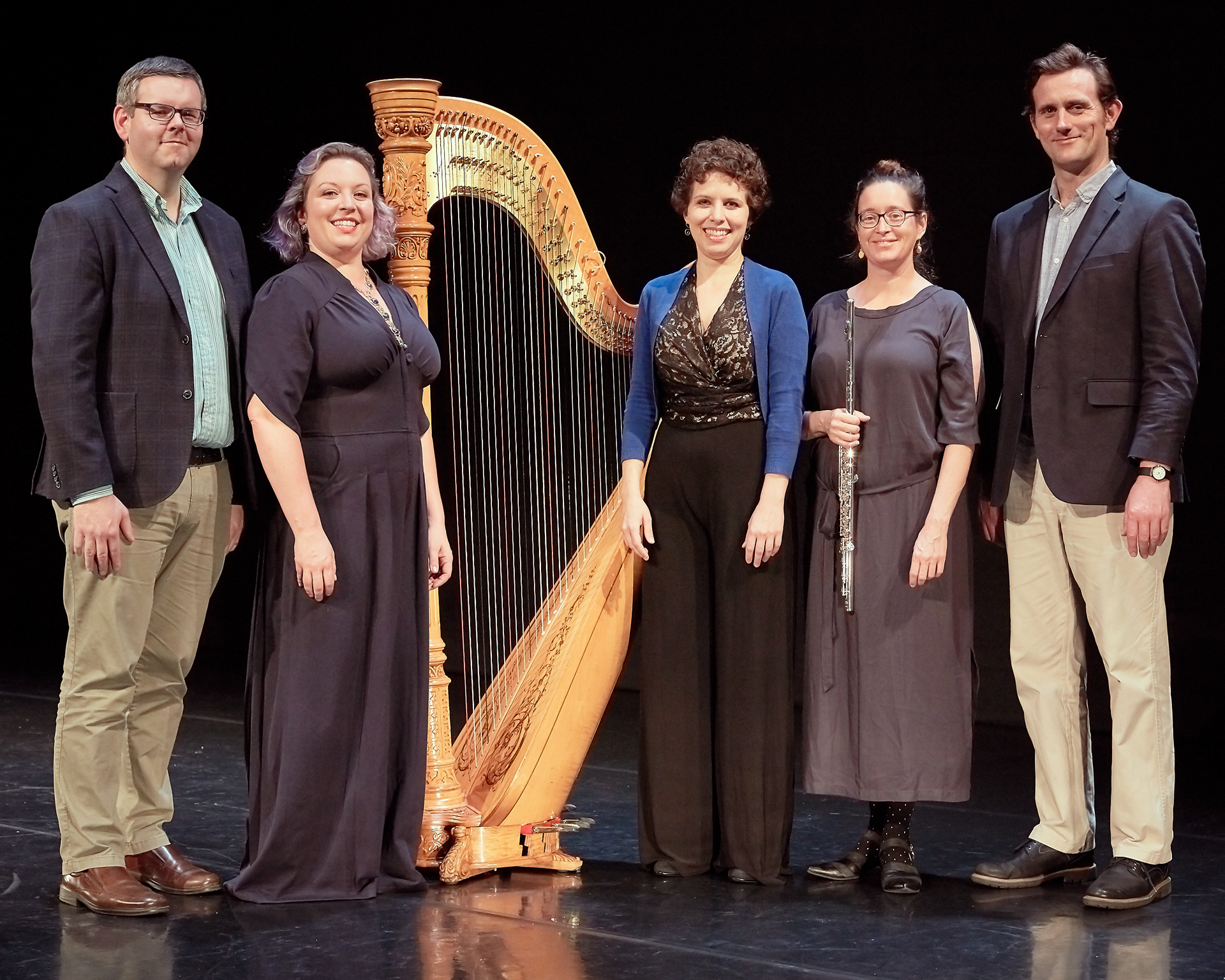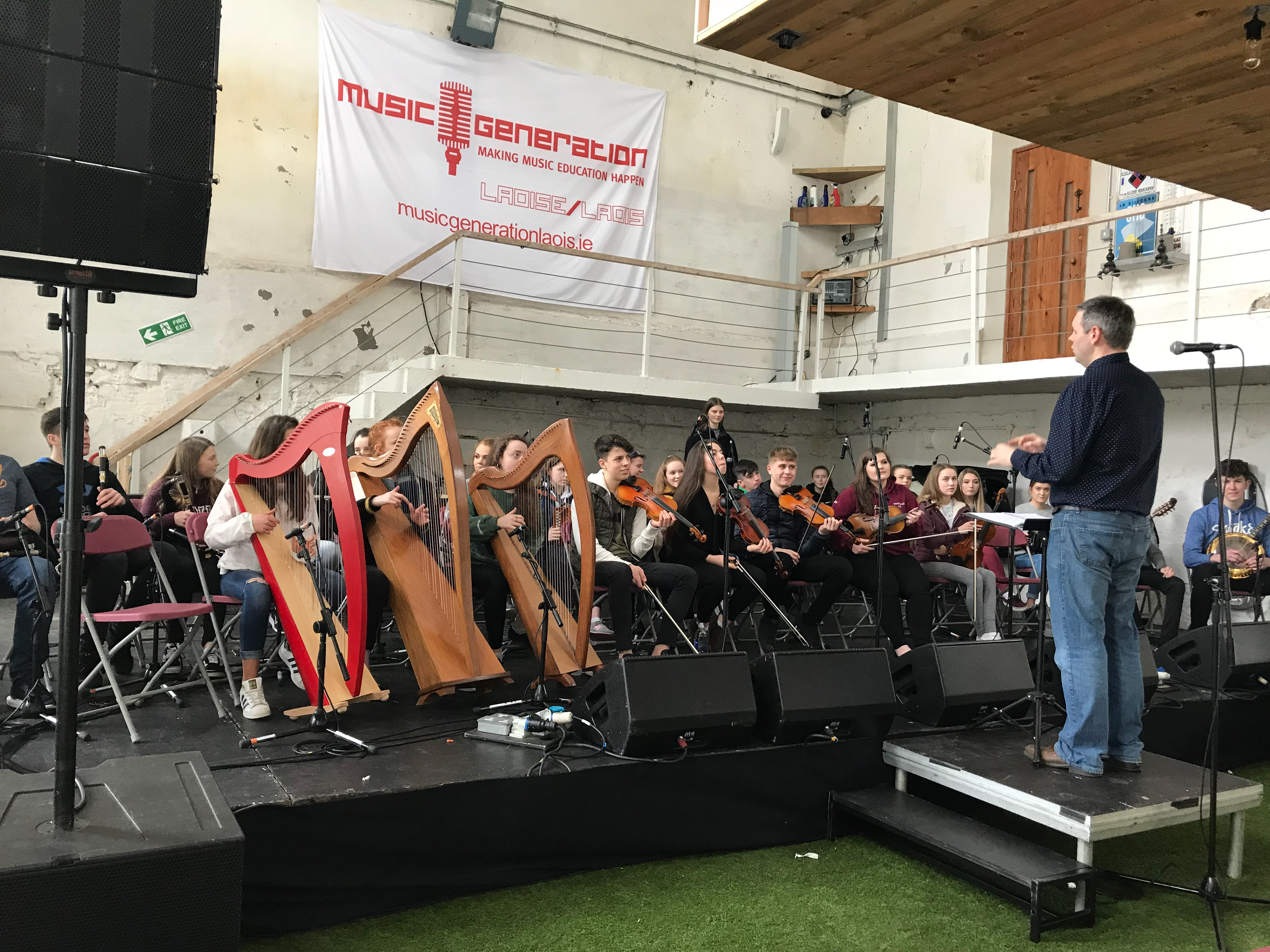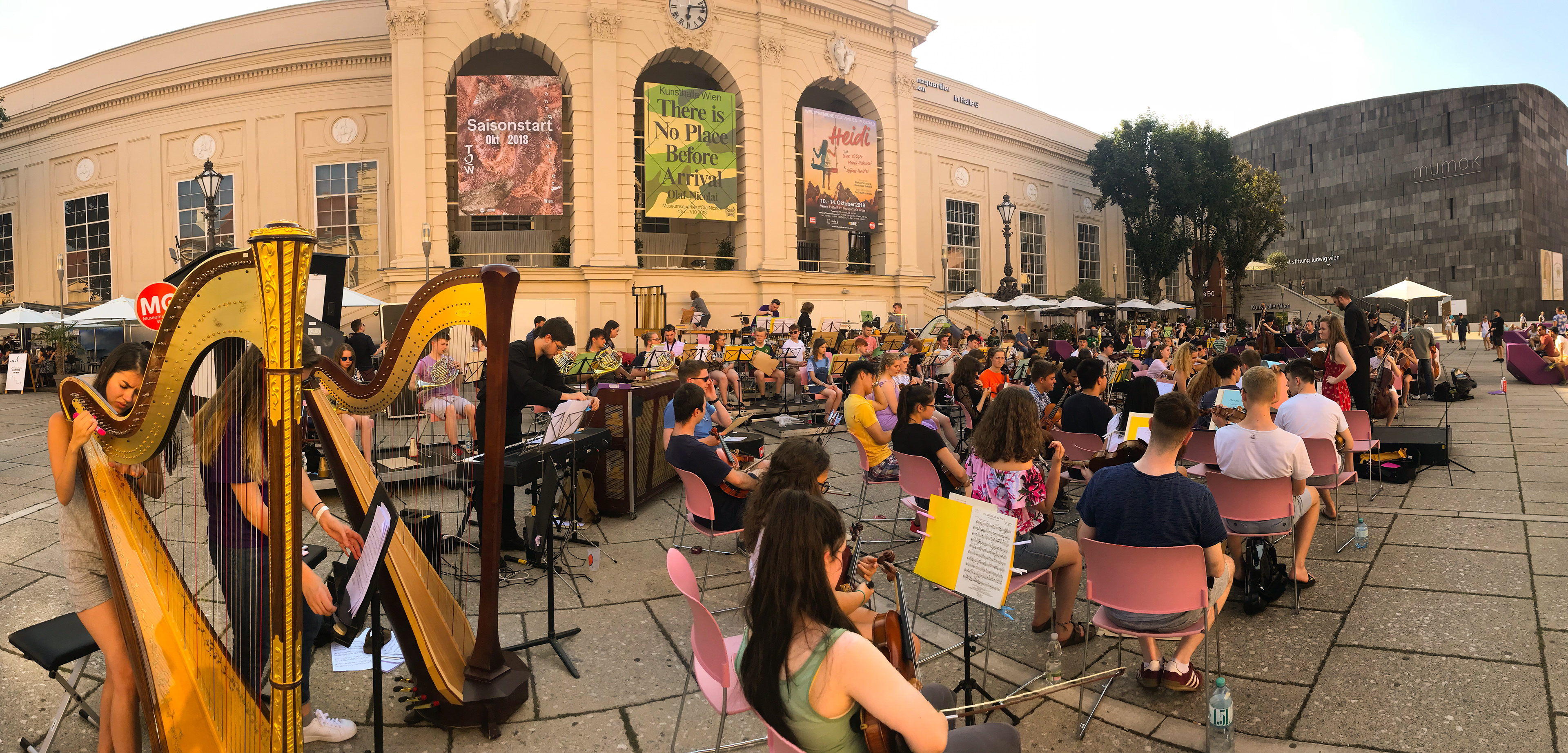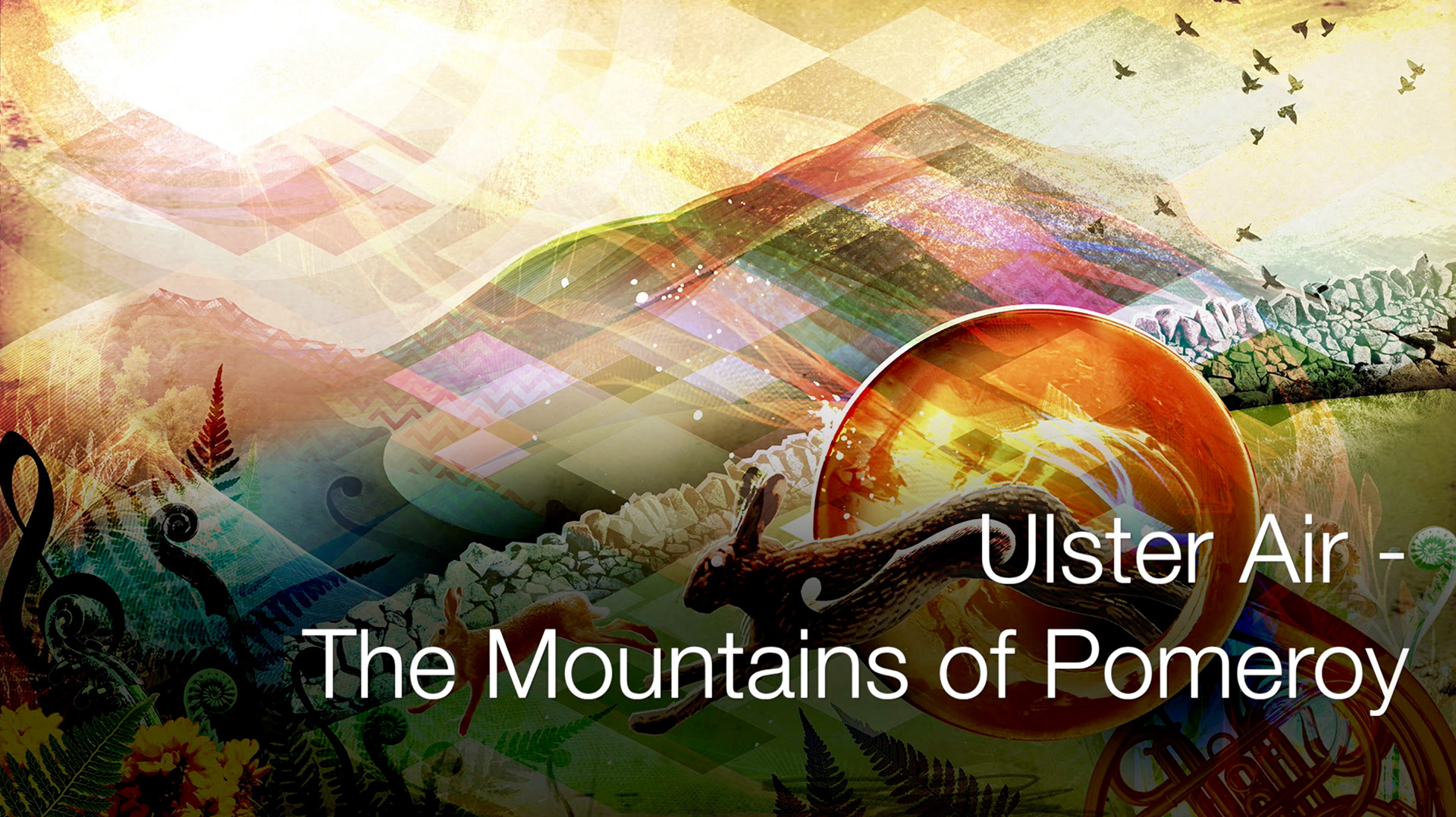 🎉​​​​​​​
EXCITING NEWS!!
 🎉I am delighted to announce that I was the recipient of an
RTÉ Lyric FM
commission to write a concerto for Irish harp and Orchestra as part of their 20th anniversary celebrations. This exciting opportunity allowed me to work closely with harpist Máire Ní Chathasaigh and conductor Gavin Moloney in creating the work which was premiered on 1st May at the National Concert Hall, Dublin by Anne-Marie O'Farrell and the National Symphony Orchestra. You can check out the premiere online at 
https://www.rte.ie/player/movie/rt%C3%A9-lyric-fm-20th-birthday-gala-concert/100384296122
, starting around 48 minutes in.
"Molloy understands the potential of traditional and contemporary music. With such insider knowledge, the composer crafted a compelling synthesis of styles such as in the first movement where a traditional sounding dance in the harp arose from a minimalist soundscape. Now with two excellent concertos – this one and the previous one for violin – that develop spaces between traditional and contemporary music, Molloy has proven himself an adept composer in this idiom and leaves one waiting, expectantly, for his next large-scale contribution." 
====
For a list of previous performances and other events please
click here
.