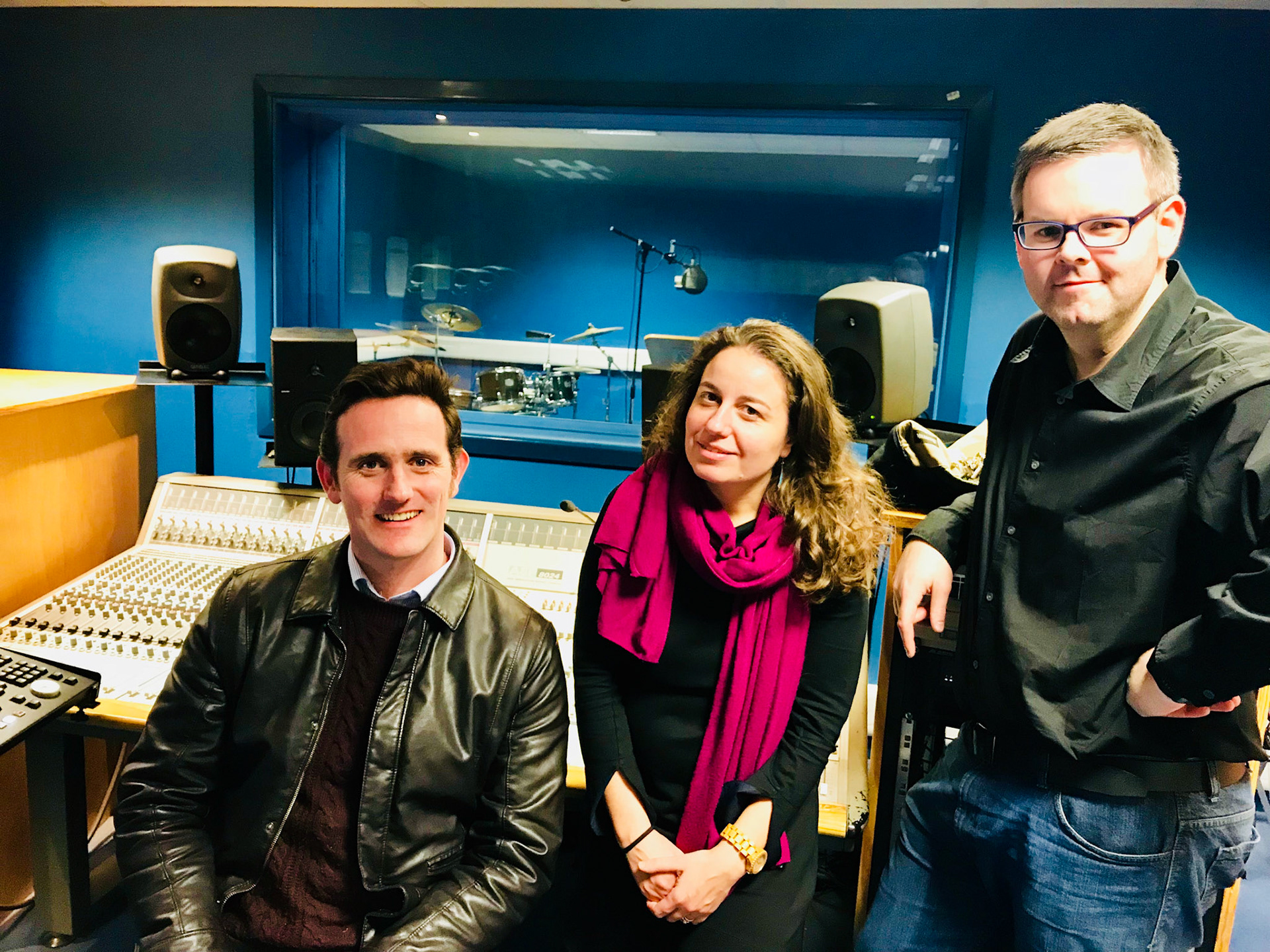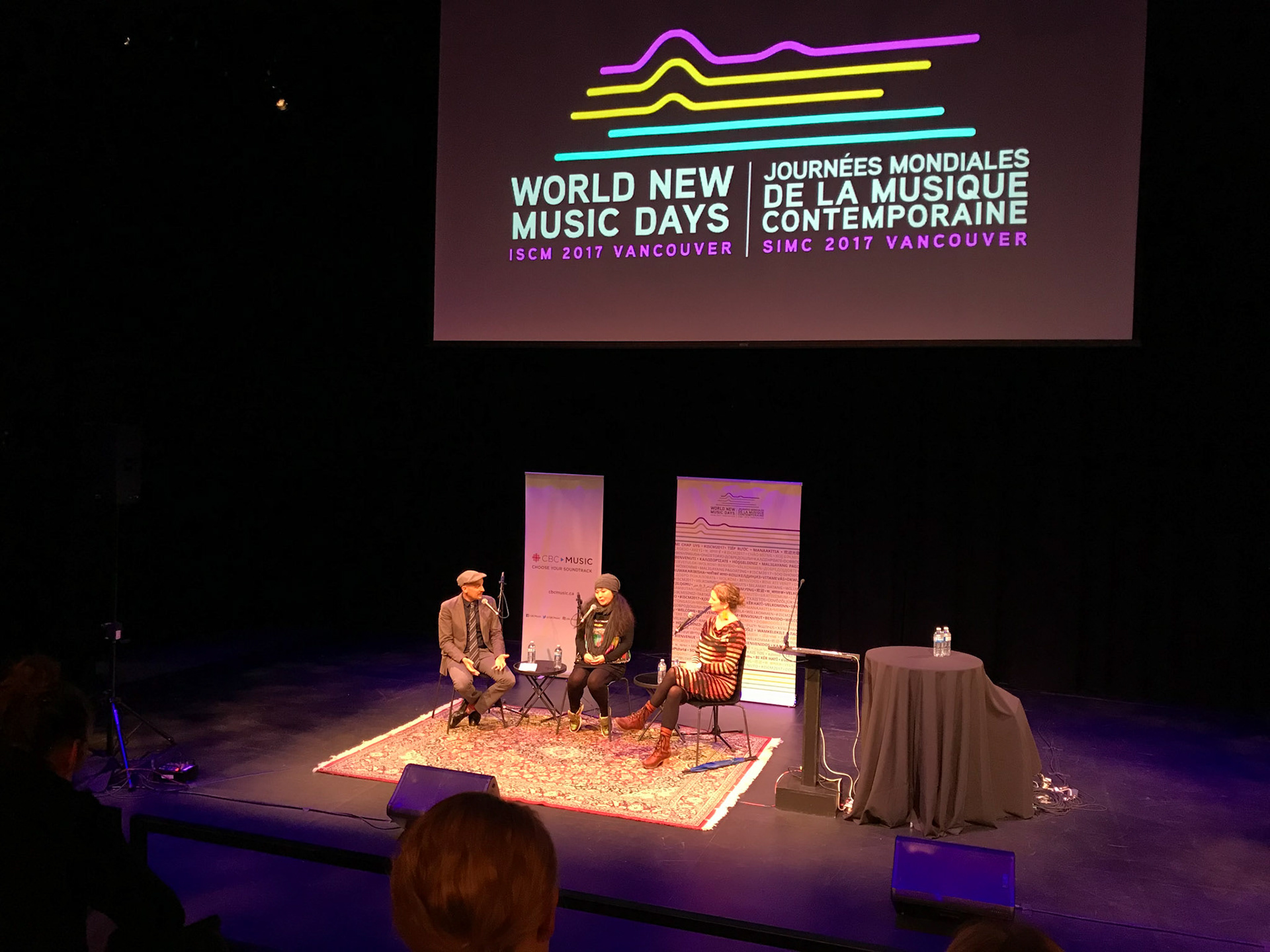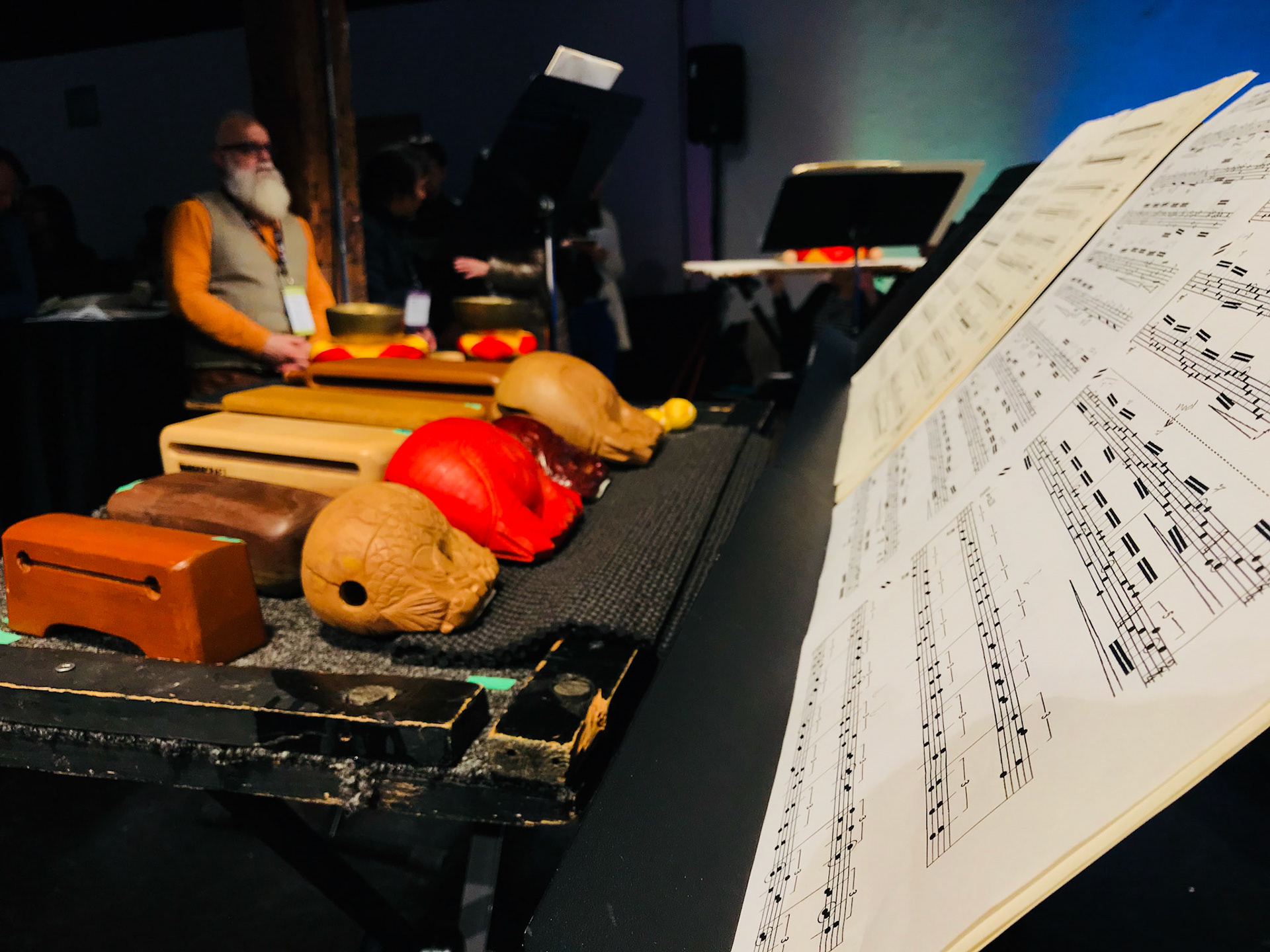 and welcome to my new, freshly shaved and showered website!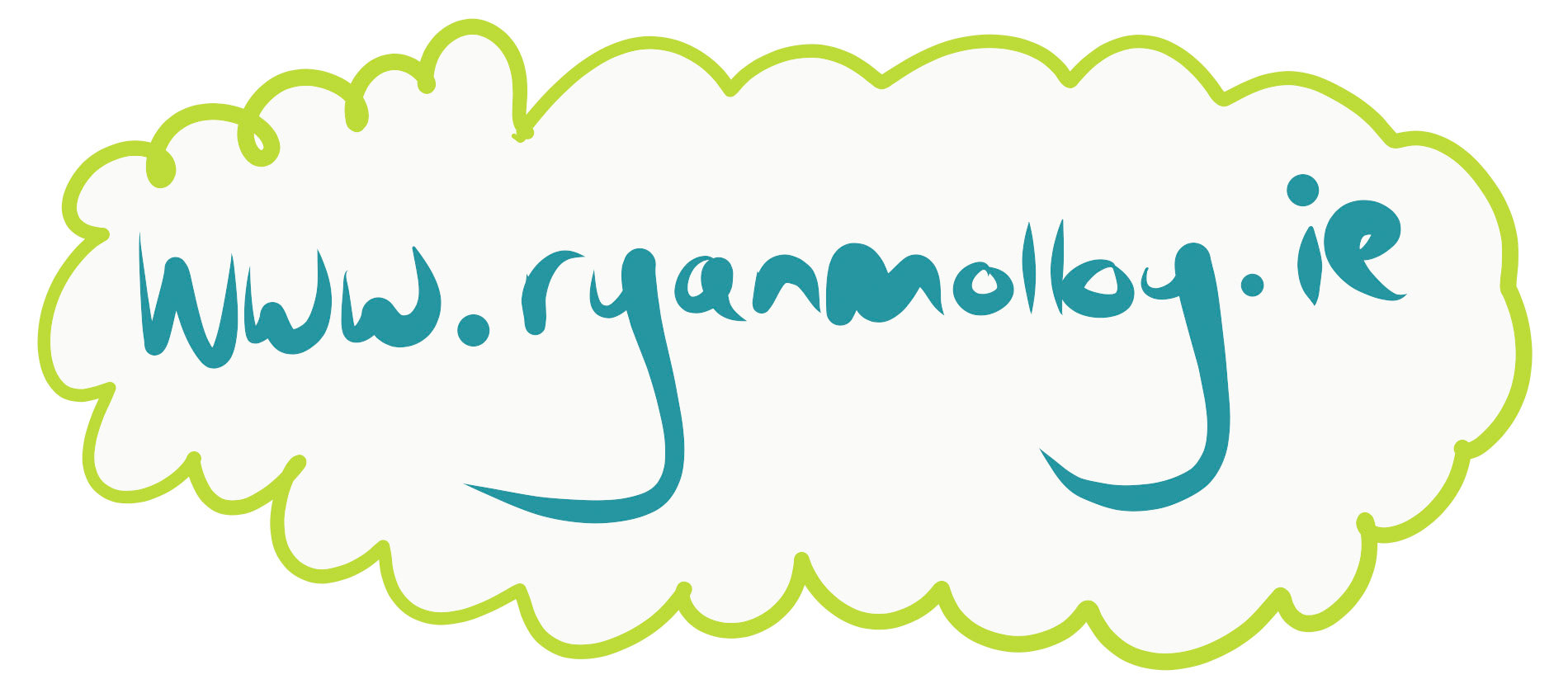 ...although presumably you know that much if you've gotten this far!
19 June — Première of 'The Mountains of Pomeroy', a new arrangement for the Ulster Orchestra and recorded by the BBC as part of their
Ulster Airs
project.
16 August — Performance of 'Loinnir Laoise' with the Music Generation Laois Trad Orchestra at the All-Ireland Fleadh, Drogheda.
20-25 August — Ulster Youth Orchestra European tour, including the première of new work
Ogham
(special commission, Arts Council of Northern Ireland)
4-11 October — Irish tour of 'Buaine na Gaoithe', new song cycle for soprano, flute and harp, with texts by Martin Dyar.

...and more!
For a list of previous performances and other events please
click here
.