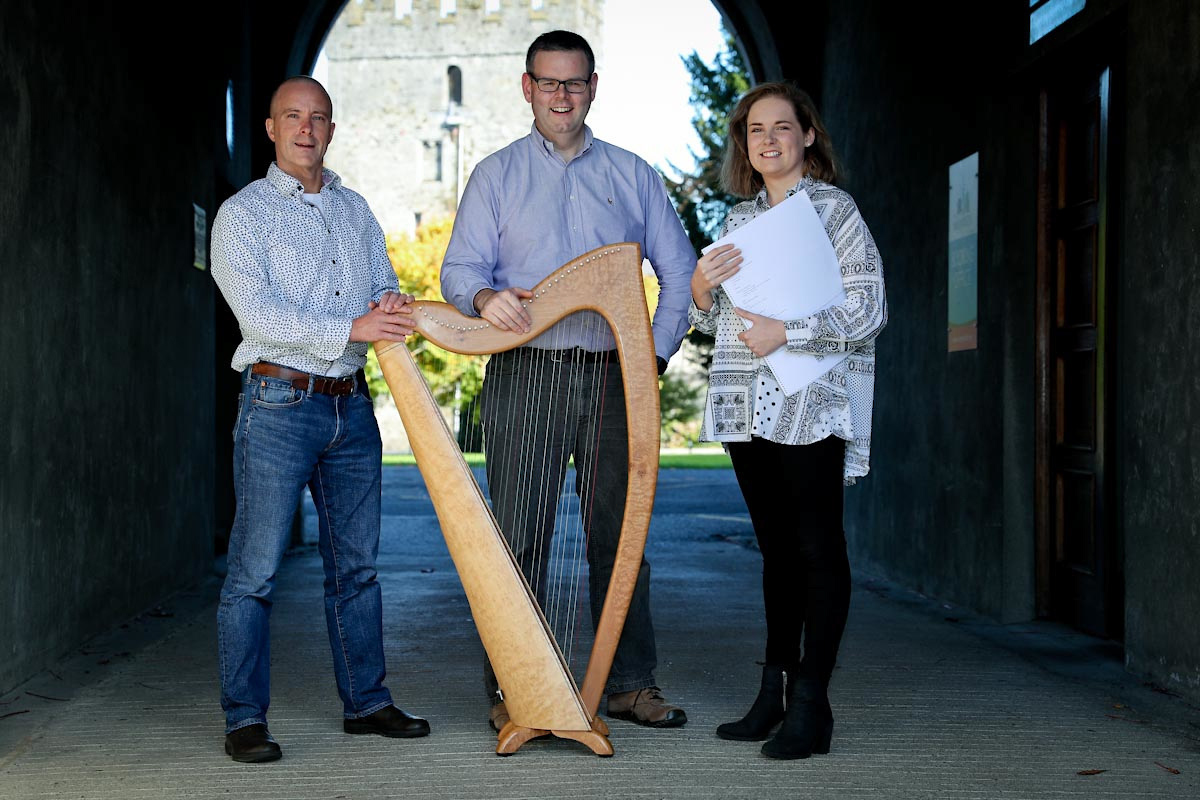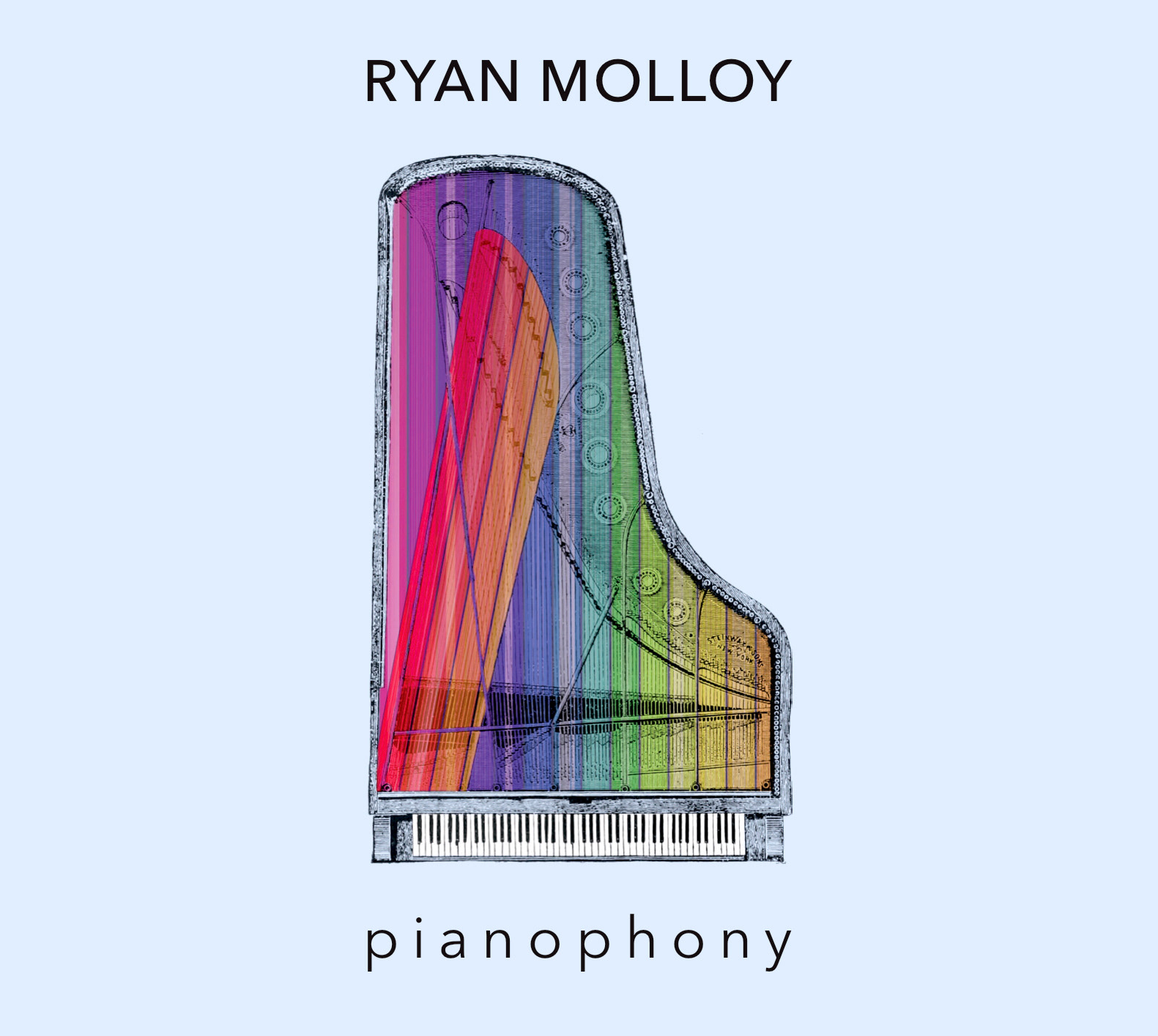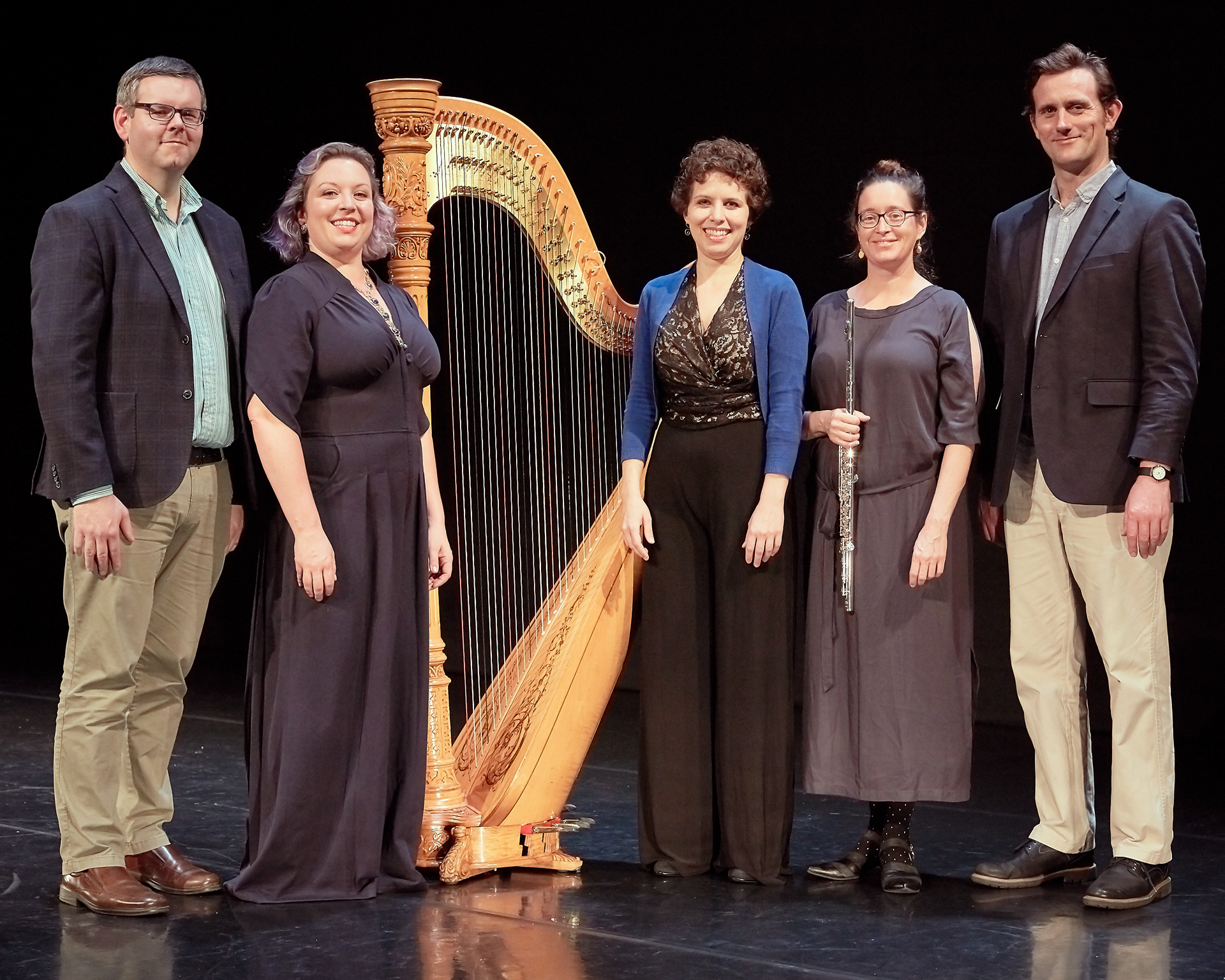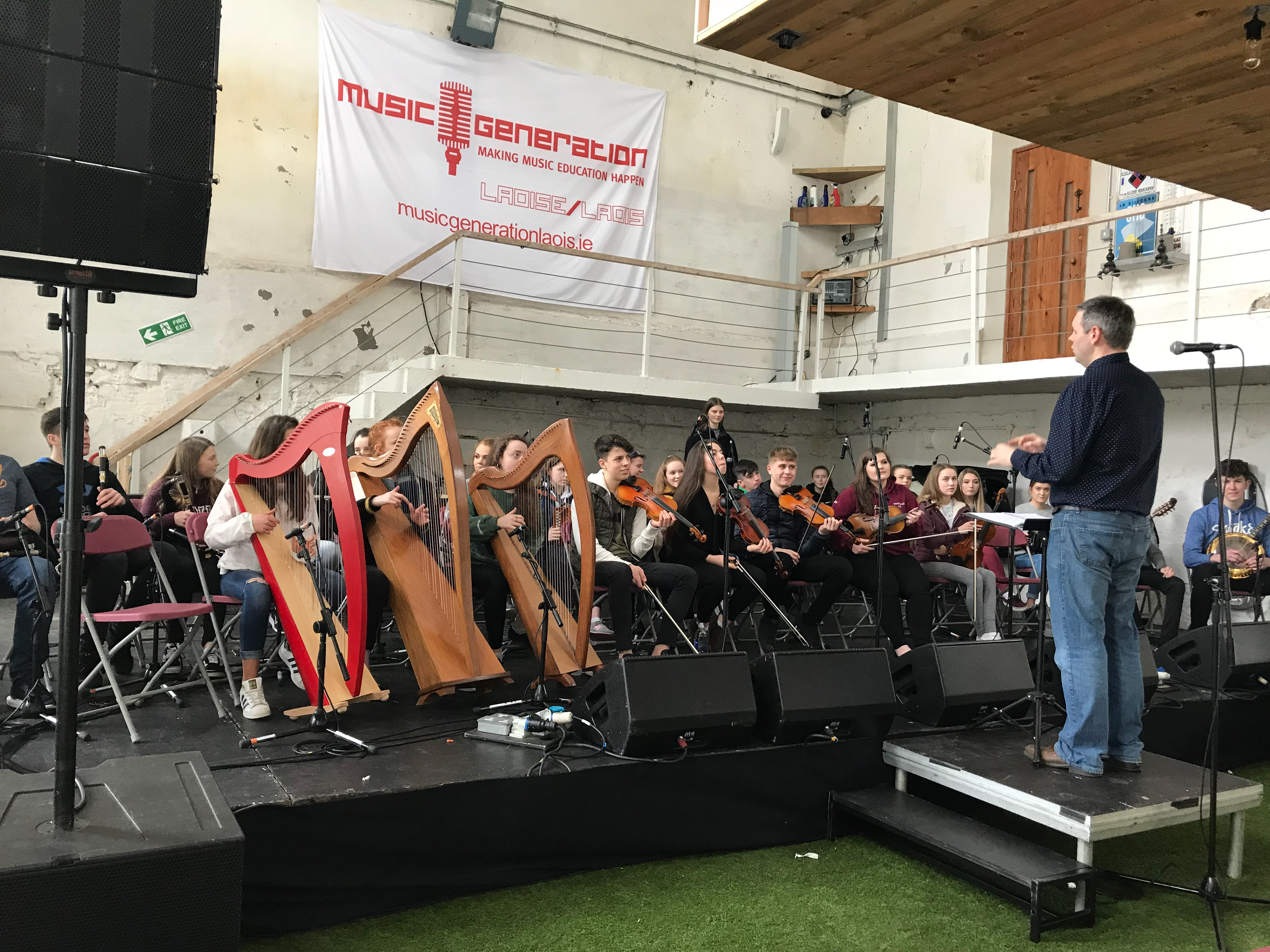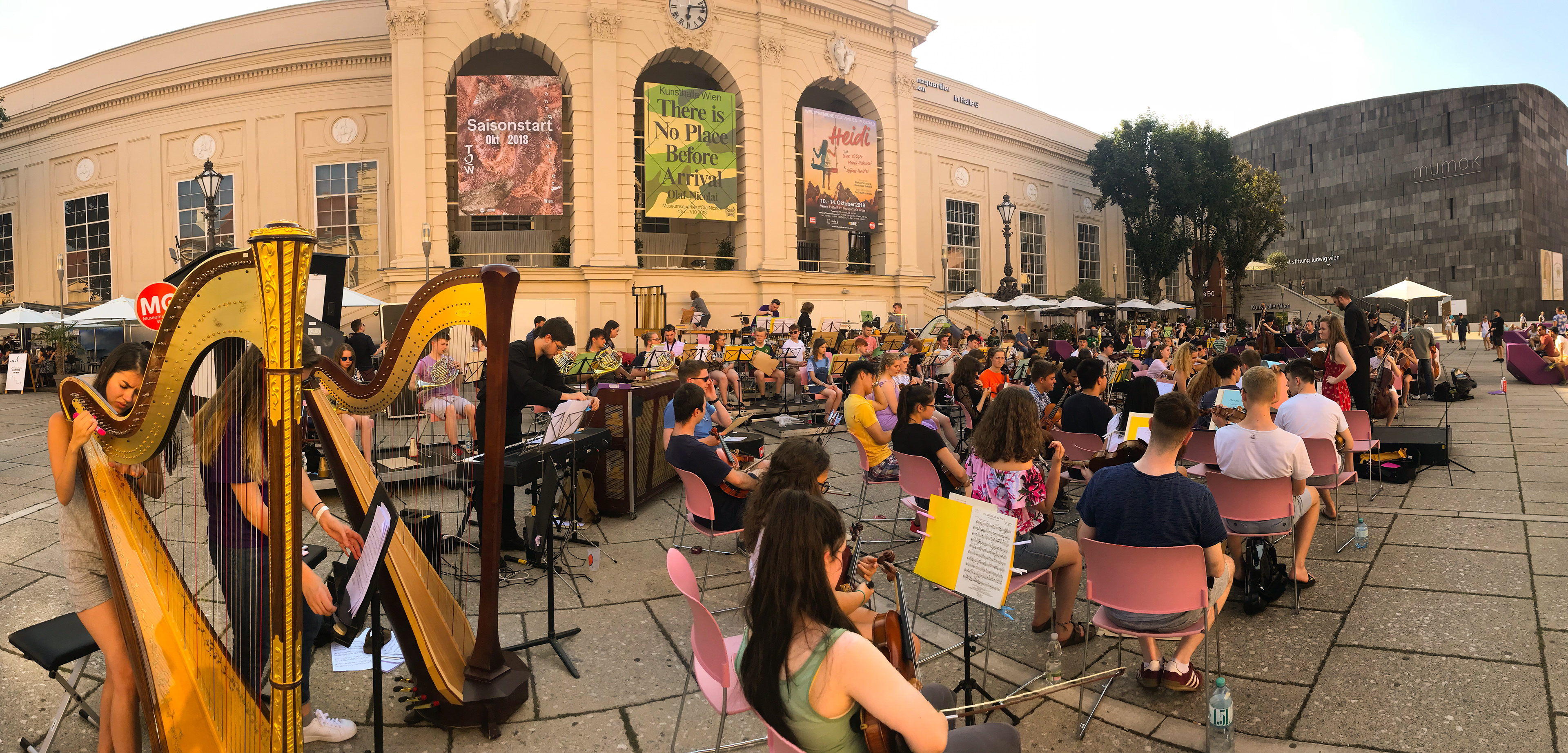 🎉
EXCITING NEWS!!
 🎉I am delighted to announce the release of my first solo CD 'pianophony', also featuring the formidable talents of Co. Donegal singer Shauna Mullin. More details on the CD are available at
ryanmolloy.bandcamp.com
.
"
For me Ryan Molloy's music is a constant source of amazement, inspiration and sanguineness. Piano player extraordinaire, Ryan's prowess and command of this celebrated instrument is unquestionable. But it's not his technique or 'chops' alone that impress me. It's his musical mind, his unique approach to accompaniment and harmony and his unwavering spirit and mettle that shines through in every move he makes. I've no idea where he got his box of crayons but the colours he plays with ain't from the same box the rest of us have that's for sure. 
I love that Ryan has brought on board the soaring songstress Shauna Mullin who delivers four gems that shine beautifully within the context of the other traditional melodies too. 
Ryan Molloy's understanding and feel for the tunes he plays combined with his giftedness and maverick mind makes for music of great depth and beauty. 
Ryan's playing is definitive and this album 'Pianophony' is a milestone. 
====
16.12.19 – 19:00, Première of new 'Adeste Fideles' fanfare, Maynooth College Chapel, Maynooth, IE
18.01.20 – 13:00, Performance with Pàdruig Morrison, Glasgow Royal Concert Hall, Strathclyde Suite, Glasgow, UK, as part of
Celtic Connections New Voices
commission.
08.02.20 – 17:00, Launch of
pianophony
, IMBOLC Festival, Guildhall, Derry, N. Ireland
08.02.20 – 18:00, Performance of Loinnir Laoise and Meithealated Spirits by the IMBOLC Youth Trad Orchestra, Guildhall, Derry, N. Ireland
19.02.20 – 19:30, Première performance of Trí Amhrán by Rachel Kelly (sop.) and John Hess (pf.), Kevin Barry Recital Room, National Concert Hall, Dublin, IE
03-05.04.20 – times t.b.c. Performances and workshops at Tullamore Trad Fest, Tullamore, Co. Offaly, IE
21-30.04.20 – details t.b.c. Performance at ISCM 2020 World New Music Days, Auckland, NZ

...and more!
For a list of previous performances and other events please
click here
.