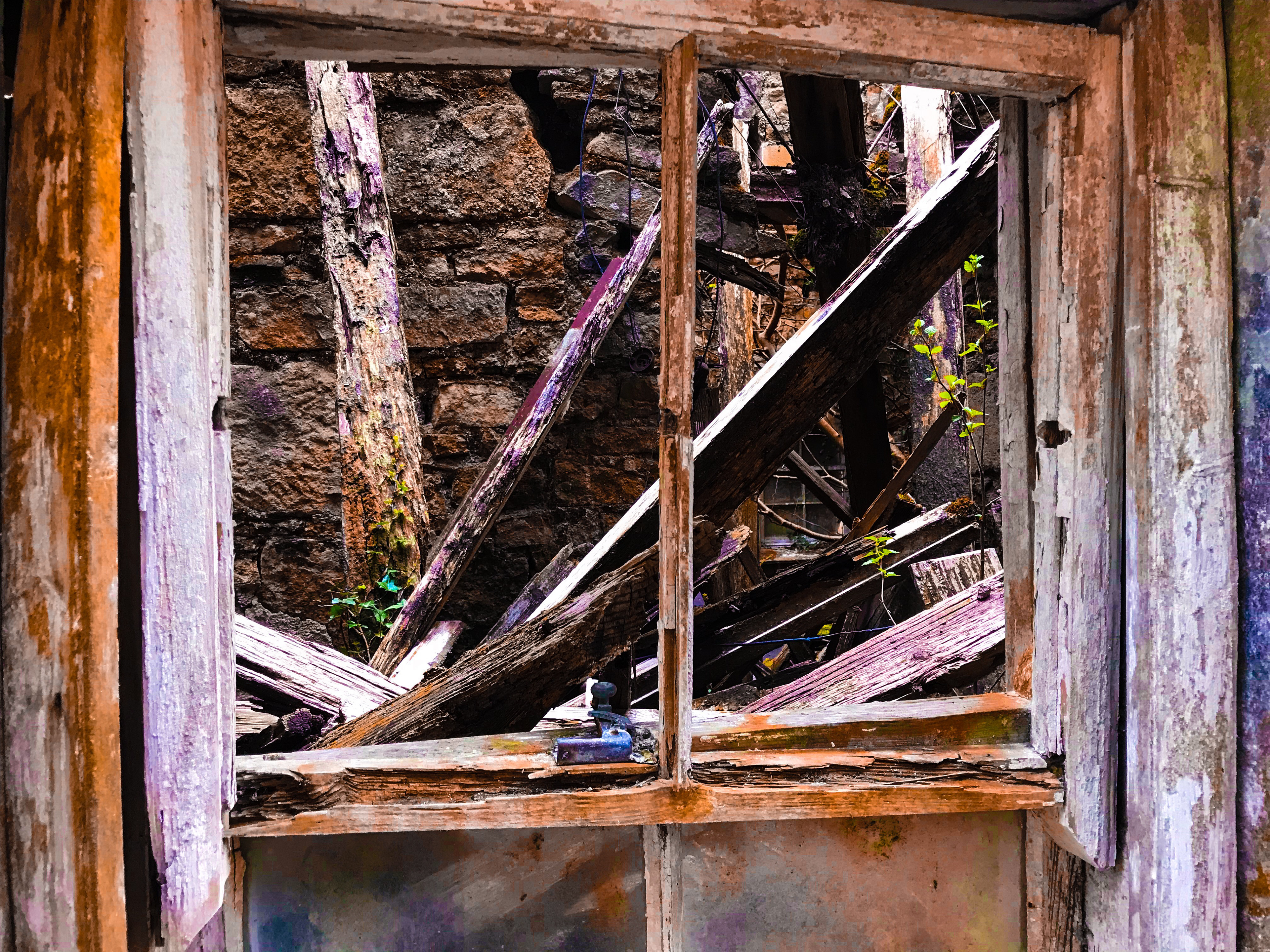 [A PDF biography is available here.]
As a composer and performer, Ryan Molloy's work has been performed to international audiences on four continents for over fifteen years, including major concert venues such as Lucerne Hall, KKL (Switzerland), Kölner Philharmonie (Germany), National Concert Hall (Ireland), Holywell Music Room (England) and Ulster Hall (N. Ireland). In great demand as an accompanist, he has recorded over a dozen albums and his repertoire spans numerous genres from traditional Irish music to contemporary classical music. Currently a lecturer in composition at Maynooth University, Ryan studied at the University of Oxford and latterly at Queen's University Belfast where he completed his PhD 'The Traditional Contemporary Dichotomy in Irish Art Music: A New Compositional Approach' under the supervision of Dr Simon Mawhinney and Prof. Piers Hellawell.
Ryan's compositional work has won numerous prizes and has been broadcast both nationally and internationally on BBC Radio 3 and Radio Ulster, RTÉ Lyric FM, Radio 1 and Ráidió na Gaeltachta as well as on BBC 2, UTV and BBC World. Most recently, Ryan received a major commission from RTÉ Lyric FM for a new harp concerto, Gealán, as past of their 20th birthday celebrations. Several of Ryan's works have been chosen to represent Ireland by the International Society for Contemporary Music, including the forthcoming ISCM 2020 World New Music Day in Auckland, New Zealand, and previously at the ISCM Musicarama in Hong Kong in 2015 and at the ISCM World New Music Day in Vancouver in 2017. From 2012 to 2014, Ryan's compositional work was supported by a BBC Performing Arts Fund Fellowship in association with Moving on Music.
In early 2017, Ryan released a CD of his piano works entitled Innisfail, recorded by award-winning American pianist Alexander Bernstein. Other recently completed works include a Violin Concerto for Darragh Morgan and the Ulster Orchestra; 'Gortnagarn II', a commission from the Hard Rain Soloist Ensemble; 'Buaine na Gaoithe', a new song cycle for voice, flute & harp for the Damselfly Trio (CH-USA), supported by Arts Council Ireland, with specially commissioned texts from Irish poet Martin Dyar. 2018 also saw the premiere of 'Dúchann', a new work for piano and tape commissioned by the IMBOLC International Arts Festival, and Ogham, a new work commissioned by the Ulster Youth Orchestra to celebrate their 25th Anniversary Year (and to be performed at ISCM 2020 in New Zealand).
In November 2019, Ryan released his first solo CD as a pianist, entitled pianophony, also featuring the phenomenal talents of Donegal traditional singer Shauna Mullin.
Past collaborations include diverse performers and ensembles such as the Danish String Quartet (DK), Concorde Ensemble (IE), EXAUDI Vocal Ensemble (UK), Ulster Orchestra (NI), Composers' Ensemble (UK), Hard Rain Soloist Ensemble (NI), Konvergence Ensemble (CZ), Franziska Schroeder (AT/NI), Carla Rees (UK), Zoë Conway, New Dublin Voices, Elizabeth Hilliard & David Bremner, and Nick Roth (IE).
Ryan is represented by the Contemporary Music Centre (www.cmc.ie).